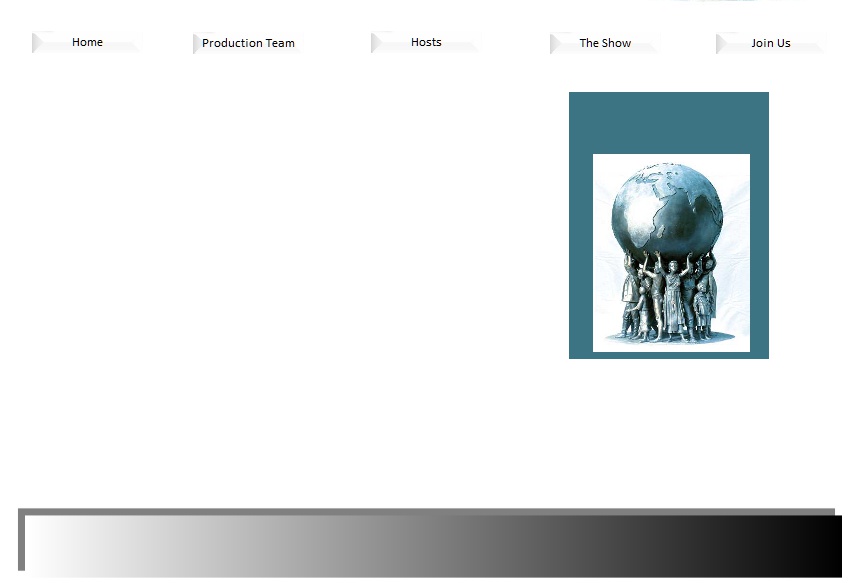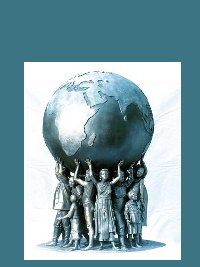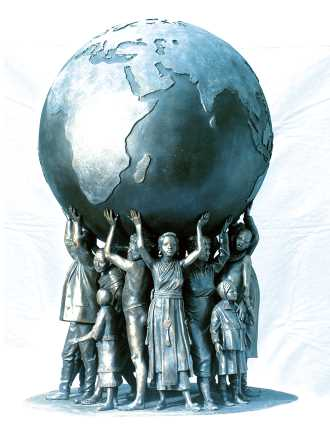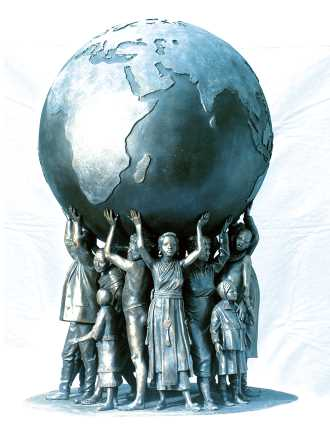 © 2012 - Sunny & Sher Productions, LLC

"One of the best shows to come along in decades!"

In the world to challenge the world!

'Join Us'
to learn how you can help get this show rolling very simply, by sharing the news of this important new televison show...
it's easy, it's fun and it could even be rewarding!

Help us get this show rolling!!